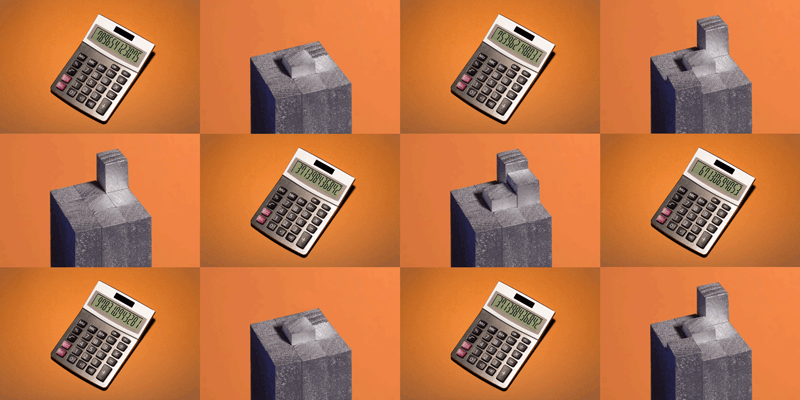 We should not be creating conscious, humanoid agents but an entirely new sort of entity, rather like oracles, with no conscience, no fear of death, no distracting loves and hates.
Continue reading this article on WIRED
See all the latest news and offers from mOrsoft.
You may also like .....