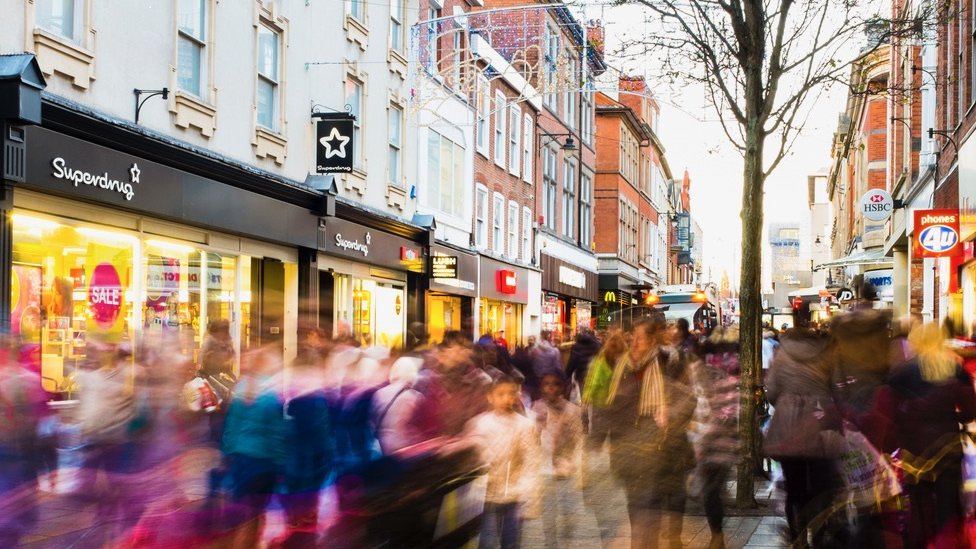 Technology showing inventory for local shops will go live on Google search over next 12 months.
Continue reading this article on the BBC
We can offer this facility to shops which use unicenta electronic point of sale systems and automatically update products, stock and price on their website in real time.
See all the latest news and offers from mOrsoft.
You may also like .....