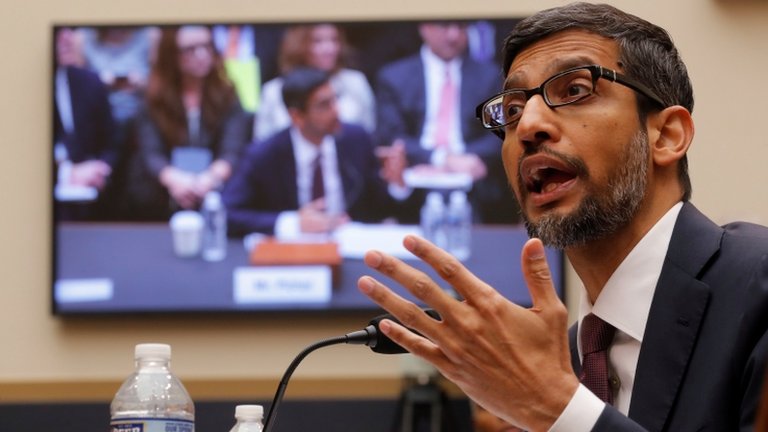 US lawmakers accused firm of "programming" bias against conservative views into its algorithms.
Continue reading this article on the BBC
This made us laugh, when you type the word "idiot" into Google's image search, Trump is the first returned result.
See all the latest news and offers from mOrsoft.
You may also like .....