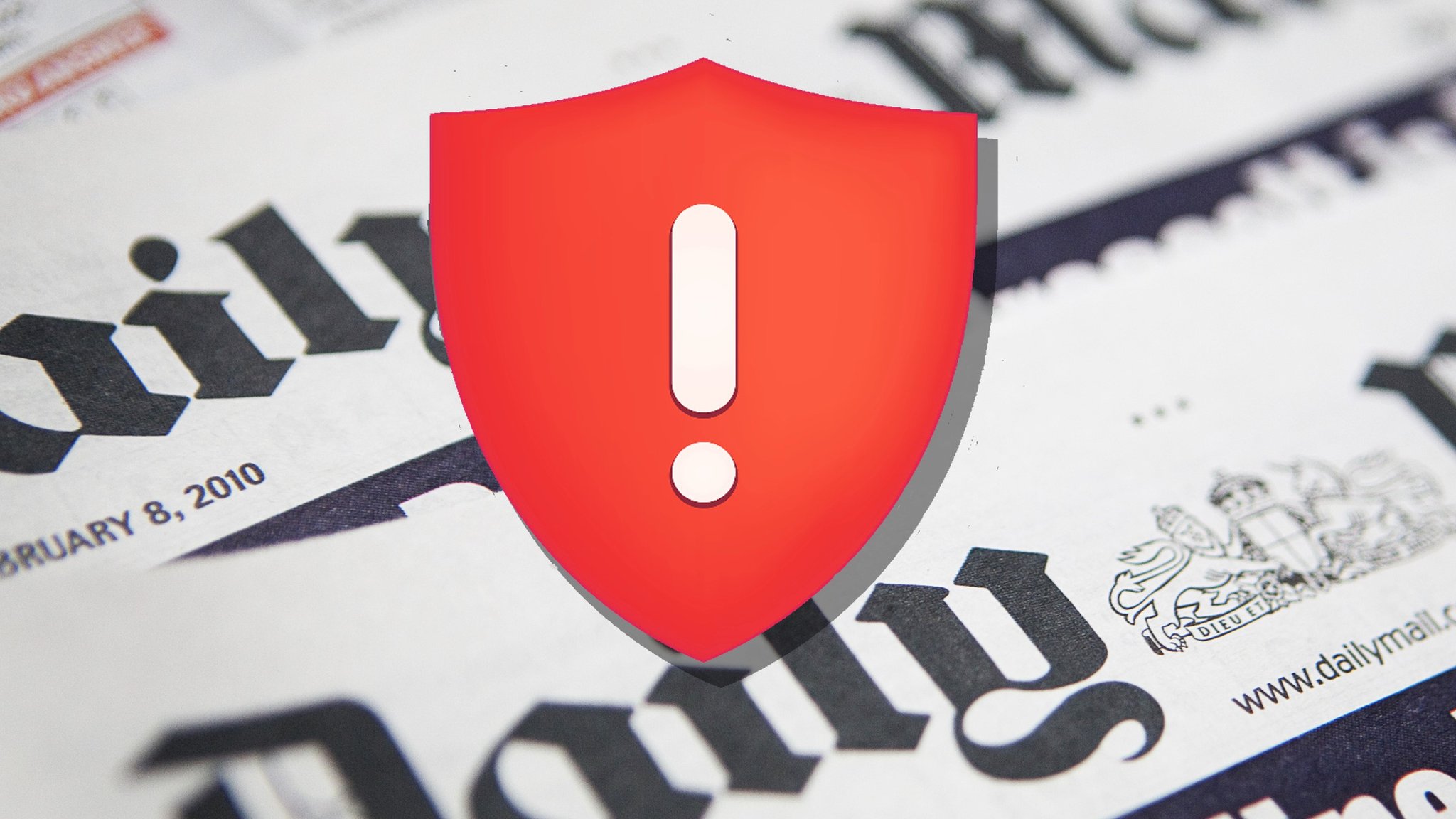 A built-in tool in Microsoft's Edge app says the Daily Mail's journalism is often inaccurate.
Continue reading this article on the BBC
Microsoft's Edge might be quite accurate 😜
To avoid any legal action we will also mention that the decision has been reversed.
See all the latest news and offers from mOrsoft.
You may also like .....